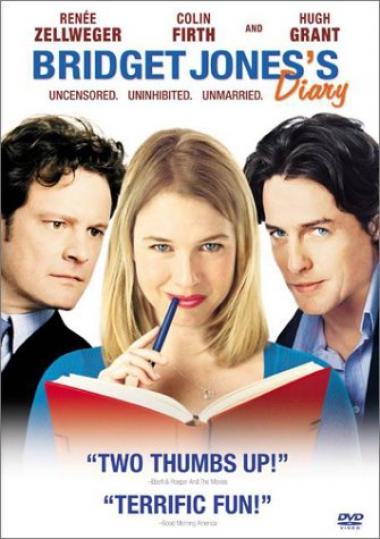 SCREENING TWO NIGHTS ONLY
Sunday, 17 December at 6:30pm
Friday, 22 December at 7pm

Directed by Sharon Maguire

At the start of the New Year, 32-year-old Bridget (Renée Zellweger) decides it's time to take control of her life... After vowing to abandon her many vices, Bridget turns over a new page by channelling her opinions and insecurities in a journal that becomes a chronicle of her misadventures. With a taste for adventure, and an opinion on every subject - from exercise to men to food to sex and everything in between - she's turning the page on a whole new life. Soon, Bridget finds herself stuck in the sights of not one, but two men... her debonair boss (Hugh Grant) and friend of the family, Mark Darcy (Colin Firth).

Renée Zellweger picked up a 2002 Best Actress Oscar nomination for her performance as Bridget Jones in this romantic comedy hit, based on the Helen Fielding book.